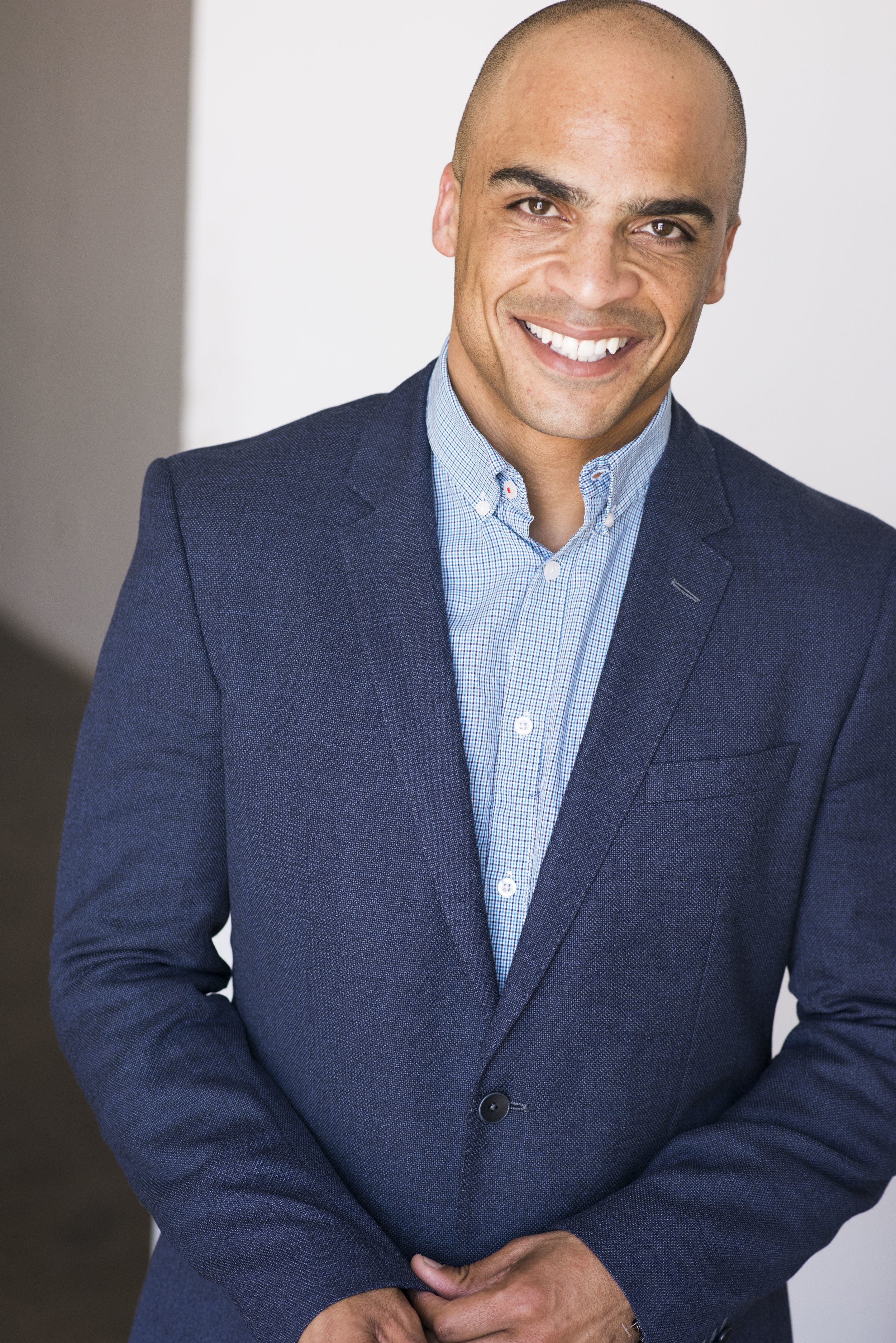 Dr Nathan Ford M.D. is a graduate of the UCLA/Drew School of Medicine, and a distinguished member of the American Academy for Anti-Aging Medicine. Dr Ford completed his initial years of training in the general surgery program at Harbor-UCLA medical center in Torrance, CA and currently runs a private practice based in Beverly Hills, California. Since his introduction to the field of anti-aging and regenerative medicine he has re-directed his efforts toward implementing preventative and restorative methods of medical treatment.
His practice philosophy combines the latest and most powerful research from western medicine, and the long established practices of integrative and preventative medicine to create a powerful, effective, patient-centered approach to medicine.
Dr. Ford's main focus is for each patient to be disease resistant, mentally sharp, and physically fit. Anti-aging Medicine may not be able to reverse the hands of time, but a comprehensive approach to decreasing inflammation in the body has been shown to address age related physical and mental decline and enhance one's overall quality of life.
Dr. Ford teams with each patient to create an individualized, comprehensive health program that includes detailed lab testing, healthy dietary recommendations and exercise regimens. Further, a detailed hormone assessment will be discussed along with a specialized vita-nutrient supplementation program designed to replenish the body with nutrients typically lacking in the modern diet, and required for optimum health.
At Ford Wellness Center the focus is on you, from the moment you enter our door. Our talented staff takes great pride and care in providing you with the most indulgent, innovative and transformational treatments found anywhere in the world.
The mission of the Ford Wellness Center we provide traditional exemplary patient care and services, while raising the standards by offering a white-glove polished experience in the integrated disciplines of anti-aging, holistic and sports medicine. We are passionate about building meaningful connections with our patients by becoming co-partners in their anti-aging goals. While some would consider our chosen practice to be a luxury, we make no apologies for encouraging our patients to live fuller and healthier lives, while helping them to look, and feel, younger. Ford Wellness Center is committed to providing maximum impact in our patient's lives through superior medical services, which are distinctively positive, and emotionally meaningful. It is this depth of positive influence that greatly intensifies and enhances the results of our efforts towards measurable life prolongation and notable improvements in the quality of life of our patients.